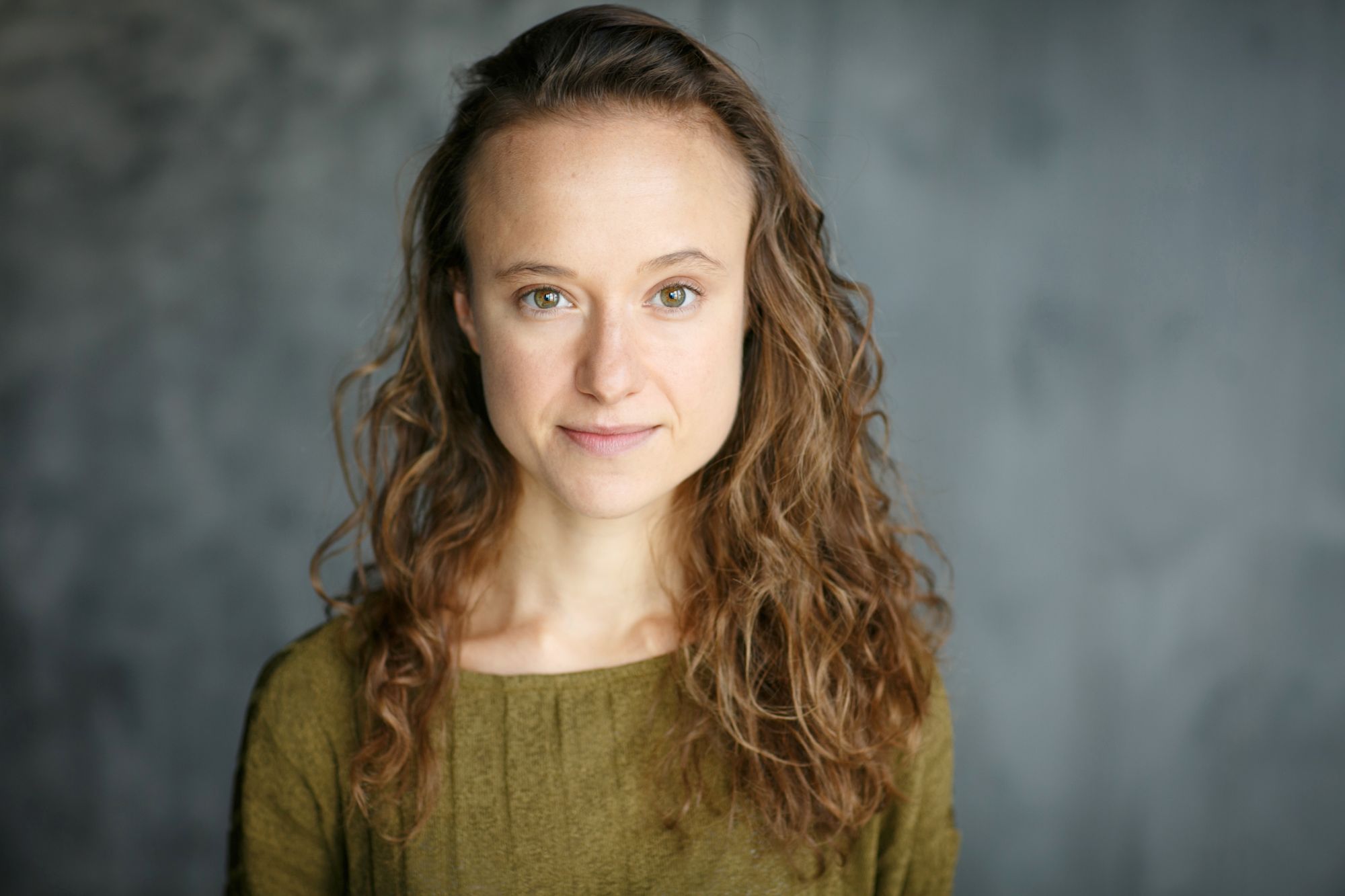 The adventure (thus far) in eight dot points:
Began acting professionally at 15.
Graduated The Liverpool Institute for Performing Arts with a Certificate (Distinction) in Acting & Musical Theatre (2014).
Graduated Rose Bruford College with a BA (First Class Hons) in Acting (2018).
Wrote graduate dissertation asking: "Can elements of sports psychology be productively incorporated into the actor's process?"
Grew obsessed with alchemising the best mindset and strategy practices and applying them to the actor's experience — partially for my own benefit, partially for the benefit of my fellow actor warriors.
Level upped the obsession, creating The Actor's Dojo and becoming a regular contributor to Backstage, Spotlight, The Stage, ScreenHub, and StageMilk.
Graduated MTC Australia with a Certificate III in Business (2021).
Selected as one of the Australian Writers' Guild's First Break 2022 cohort.