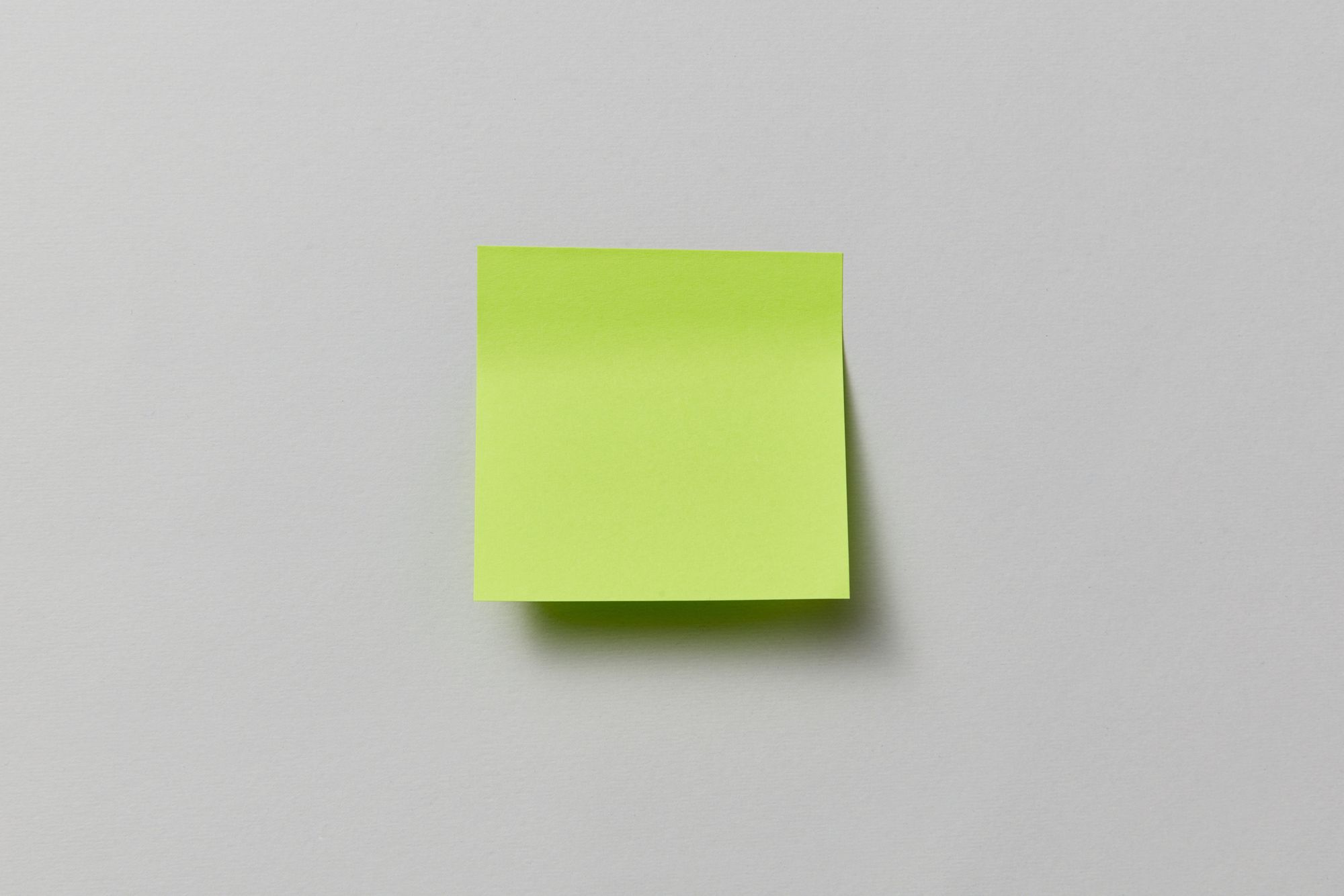 1-On-1 Coaching
verb
An intense hour of actor coaching, done entirely online. It will break down your current goal or challenge and provide you with the mindset and strategy needed to take your career to the next level.
You're a talented, driven actor. You wouldn't be here if you weren't.
As a result, you'll have Ambitious-Ass Goals and formidable challenges show up on the road to where you want to go. Unfortunately, drama schools don't teach us how to do this, so 99% of actors resign themselves to staying on the level they're at.  
Not content with this fate? Our coaching is for you.
👉🏼 Book now 👈🏼
​Outcomes
Absolute clarity on your current goal or challenge
A mental framework
A strategic plan of attack  
Resources
Pre-session analysis (via email)
1 hr coaching session (via video call)
Post-session check-in (via email)
(Friendly) Pricing
First session: $90 AUD
Follow-up sessions: $80 AUD
👉🏼 Book now 👈🏼