The Actor's Training Menu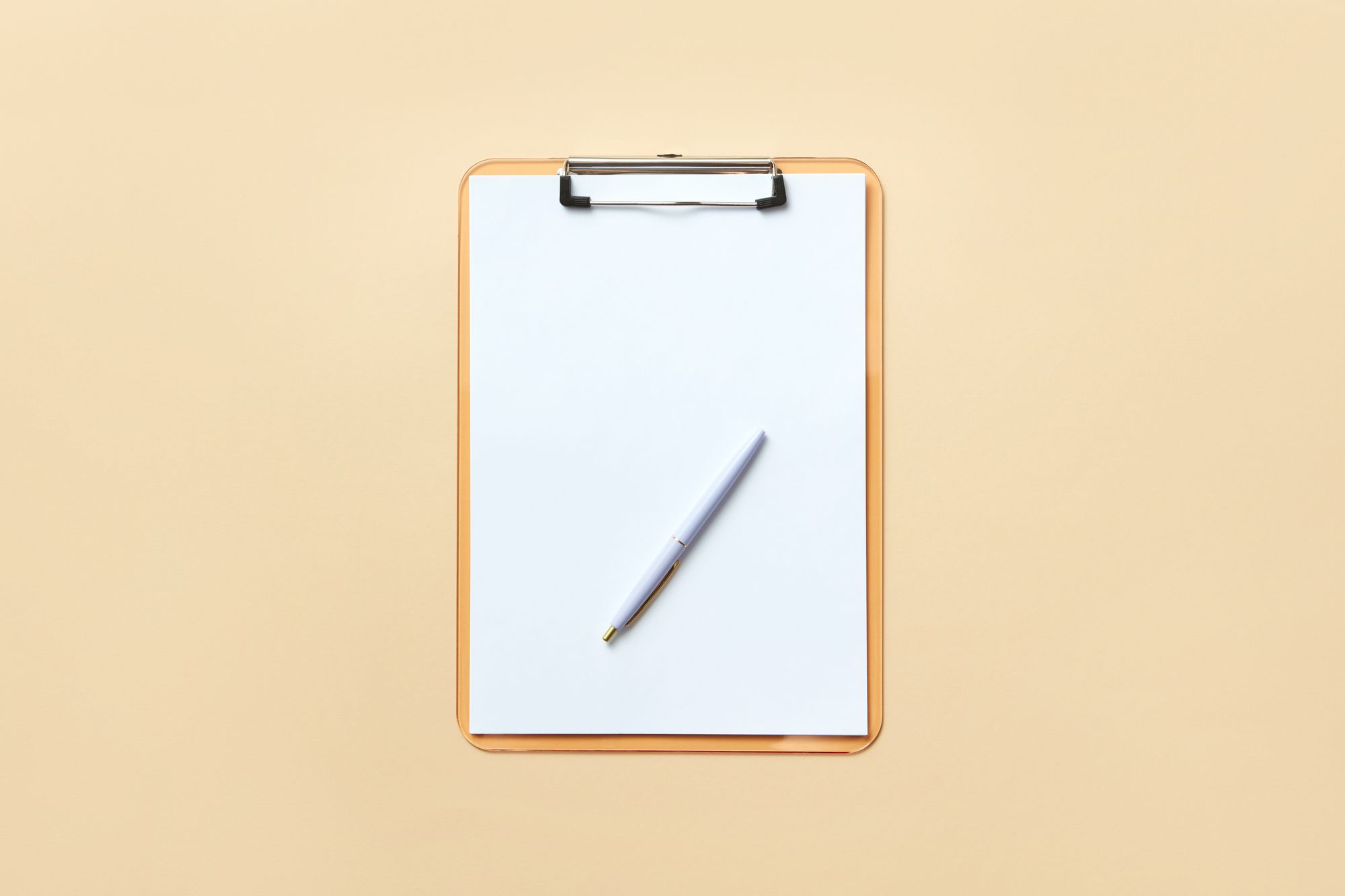 Training Menu
noun
A weekly schedule that systemises success and puts it within your control. It takes your big, shiny, exciting goal, and turns it into a series of small, actually doable steps.
Most actors operate from a state of powerlessness and overwhelm — never attaining their goals, or even feeling they have the ability to affect them.
How would you like to join the 1% who do things differently? Who strive to take control, empower themselves, and stack as many of the odds in their favour as possible?
This course is for you.
👉🏼 Level up now 👈🏼
​Outcomes
Absolute clarity on your current goal
Ownership of the process to get you there
Your very own Training Menu
Resources
1 hr video course (yours forever)
5 x worksheets (yours forever)​
Exclusive training, developed over five years
Lifetime access to future updates
(Feel-Good) Pricing
You pay $80 AUD
We contribute 1% to removing CO₂ from the atmosphere
👉🏼 Level up now 👈🏼