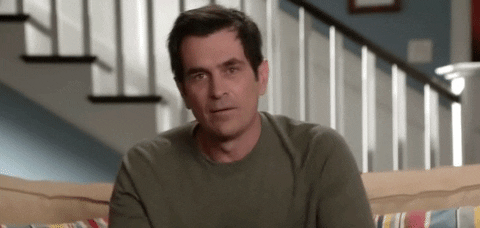 It's official: you've joined the ninja tribe of empowered actors. We bow at your arrival.
Advice on where to start? Check out our three most game-changing posts (so far):
👉🏼 Start Here: "Define Success"
👉🏼 It's Time, Goal Setting Time
👉🏼 The 5 Pillars of Actor Training
Ready to take massive action? Our online courses are for you.
Keen to jam 1-On-1? Book a coaching session here.
Just want to say hello? Dance on over here.
Again, welcome to the Dojo. Your success is our success 👊🏼