Database: AUS Casting Directors
It's time. Database time.
Until now, only our 1-On-1 coaching clients had access to our industry databases. As of 2023, we're making them available to our Black Belt membership too.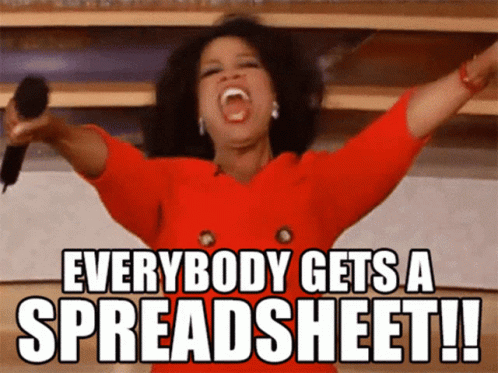 We're sooo freaking excited to get to share these with more actors than ever before. We take immense pride in our clean, up-to-date spreadsheets of validated data (#propernerds), and we love that they make your lives a smidge less boring/confusing/overwhelming. Yay for win-win outcomes!
To kick things off, here's our database of Australian casting directors for y'all. Enjoy!
Note: Our database features only approved members of the Casting Guild of Australia (CGA). We stick to this policy to help protect fellow actors from scams and unscrupulous characters. However, it does mean we've left off a few reputable names who've chosen not to join the CGA. We apologise for the inconvenience; this is an arena where we'd much rather play it safe.
Last updated: April 2023
---
This post is for paying subscribers only