#Verified: Dr Jonah Oliver
Armed with his unique blend of psychology and neuroscience, Jonah Oliver has been the driving force behind several sporting institutions, including Golf Australia, Tennis Australia, and the AFL (Essendon Football Club, Gold Coast Suns Football Club).
Jonah describes his job as "helping people focus on the right thing at the right time", and the results of his approach speak for themselves.
Here, Jonah talks to us about how actors can employ these same mindsets and strategies to facilitate peak performance.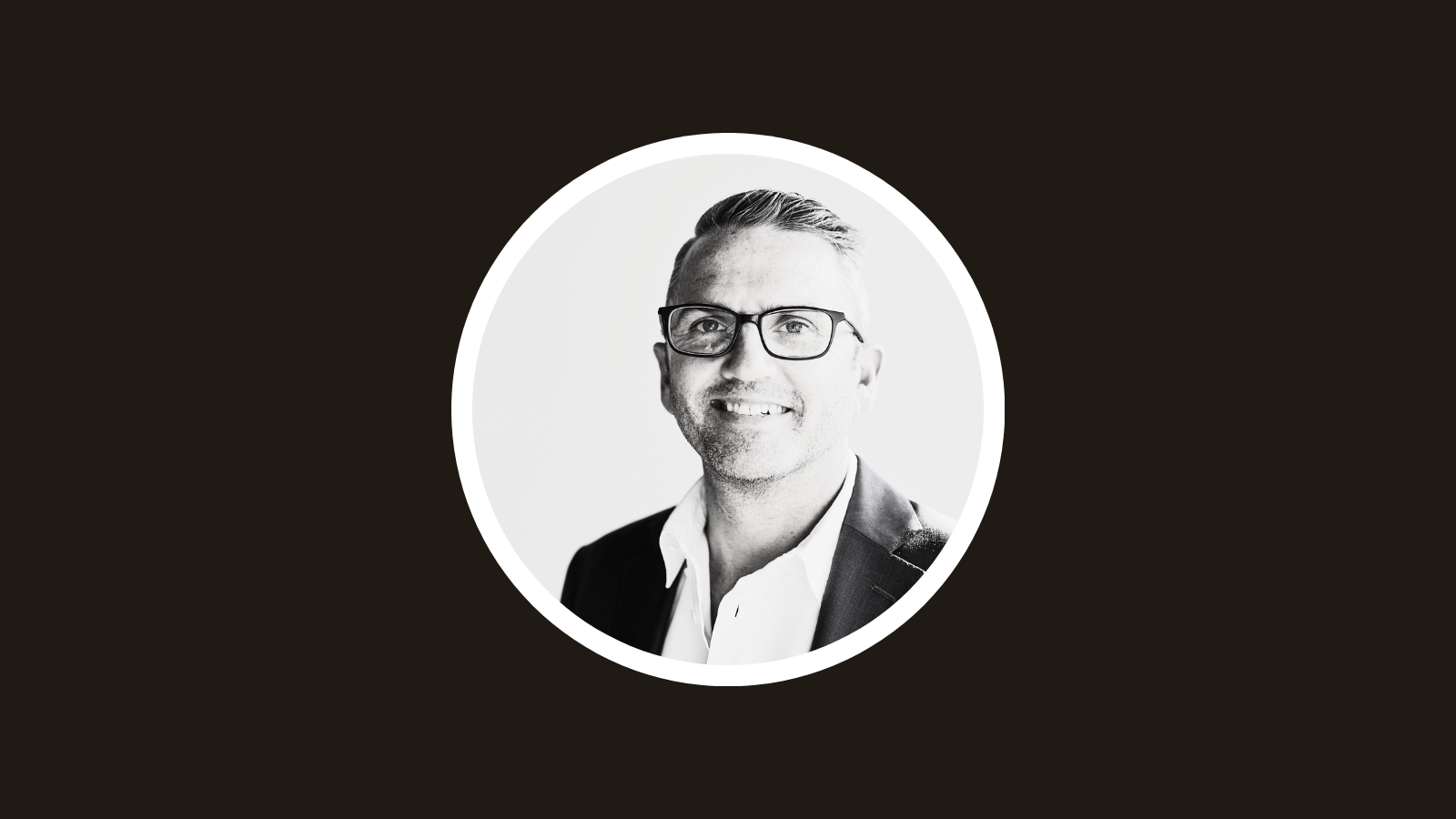 This post is for paying subscribers only