"Once you have read a book you care about, some part of it is always with you." ~ Louis L'Amour
35 books in 2022. A new Dojo record.
We absorbed some proper wisdom this year. How freaking blessed are we to live in a world where we can access such unfathomably brilliant minds?
For those interested, we've put a ⚡️ next to the five we felt changed the game the most. Otherwise, here's our complete list ordered alphabetically (by author's first name) and # tagged by our category (our categories, not the author's).
Full disclosure: as Amazon Associates we earn from qualifying purchases. If you purchase a book via the links below, we get a couple of cents from Amazon (at no extra cost to you). Our thanks in advance for helping keep the Dojo up and running!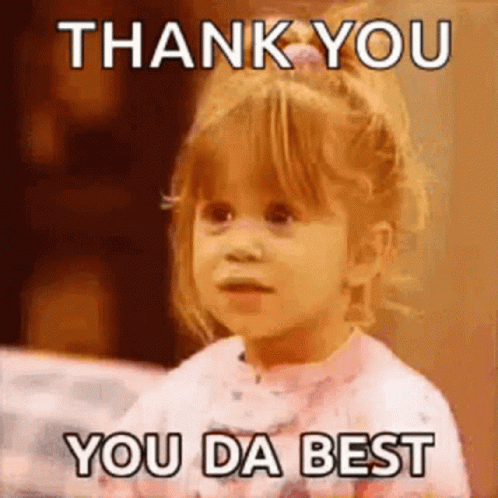 Bird by Bird
by Anne Lamott
#autobiography
Atlas Shrugged
by Ayn Rand
#fiction
The Score Takes Care of Itself
by Bill Walsh ⚡️
#sportspsych
How Champions Think
by Bob Rotella ⚡️
#sportspsych
The Gifts of Imperfection
by Brené Brown
#spirituality
Deep Work
by Cal Newport
#productivity
The Three-Body Problem
by Cixin Liu
#fiction
How to Stop Worrying and Start Living
by Dale Carnegie
#spirituality
Smart Women Finish Rich
by David Bach
#finance
Can't Hurt Me
by David Goggins
#sportspsych
The Seven Spiritual Laws of Success
by Deepak Chopra
#spirituality
Anything You Want
by Derek Sivers
#productivity
Manual of Living
by Epictetus
#spirituality
The One Thing
by Gary W. Keller
#productivity
The Seat of the Soul
by Gary Zukav ⚡️
#spirituality
Effortless
by Greg McKeown ⚡️
#productivity
Wooden on Leadership
by John Wooden
#sportspsych
Slaughterhouse-Five
by Kurt Vonnegut
#fiction
The Digital Nomad Handbook
by Lonely Planet
#finance
Daily Rituals
by Mason Curry
#productivity
Becoming
by Michelle Obama
#autobiography
How Good Do You Want to Be?
by Nick Saban
#sportspsych
The Power of Positive Thinking
by Norman Vincent Peale
#spirituality
Four Thousand Weeks
by Oliver Burkeman
#spirituality
Start Where You Are
by Pema Chödrön
#spirituality
Win Forever
by Pete Carroll
#sportspsych
The Silk Roads
by Peter Frankopan
#history
Rich Dad Poor Dad
by Robert T. Kiyosaki
#finance
Stillness is the Key
by Ryan Holiday
#spirituality
How to Fail at Almost Everything and Still Win Big
by Scott Adams
#productivity
Letters from a Stoic
by Seneca
#spirituality
Zen Mind, Beginner's Mind
by Shunryu Suzuki
#spirituality
The Tibetan Book of Living and Dying
by Sogyal Rinpoche
#spirituality
The Kybalion
by The Three Initiates
#spirituality
Your Money or Your Life
by Vicki Robin ⚡️
#finance
Give us a shout if you give any of these a read. We'd love to know how they resonate with y'all 👊🏼