Behind the Breakout: Bally Gill
When the Evening Standard touts you as one of their "rising stars of stage and screen", you know life is about to change. For Bally Gill, this very precipice has suddenly become very real, having recently been named one of the Standard's top picks for 2023.
2022 was somewhat of a bumper for the Coventry-born actor. If you didn't catch him in Sherwood, Slow Horses, or This Is Going to Hurt — to name but a few of his TV appearances — you might have spied him on the silver screen opposite national treasure Dame Judi Dench in Allelujah.
Here we speak to Bally about joining an esteemed lineage of Romeos, moving to Solihull, and the pros and cons of laser beam focus.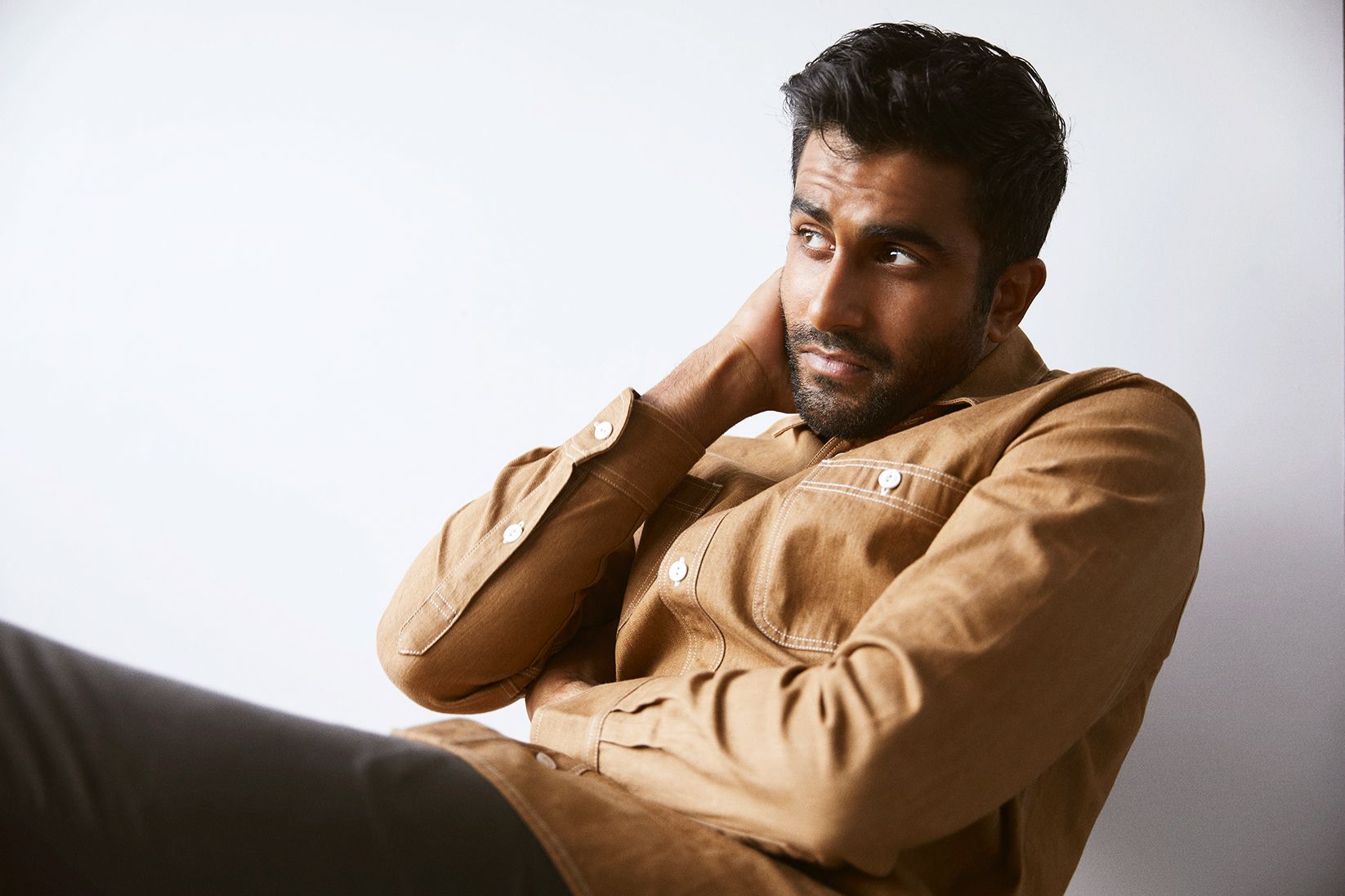 This post is for paying subscribers only