Behind the Breakout: Danielle Vitalis
For most of us, one pop culture project to our name would be dope enough. Londoner Danielle Vitalis has several. If you didn't catch her in the sketch series Famalam, you likely would have in I May Destroy You or Black Mirror — an astounding resume for someone who didn't set out to become a screen star.
Soon, Danielle will be seen opposite Sir Michael Caine and Glenda Jackson (just casually) in The Great Escaper and as the lead in the upcoming Sky series Smothered.
Here we speak to Danielle about growing up in the Caribbean, her years spent between local hostels and big-budget sets, and how she's defining success today.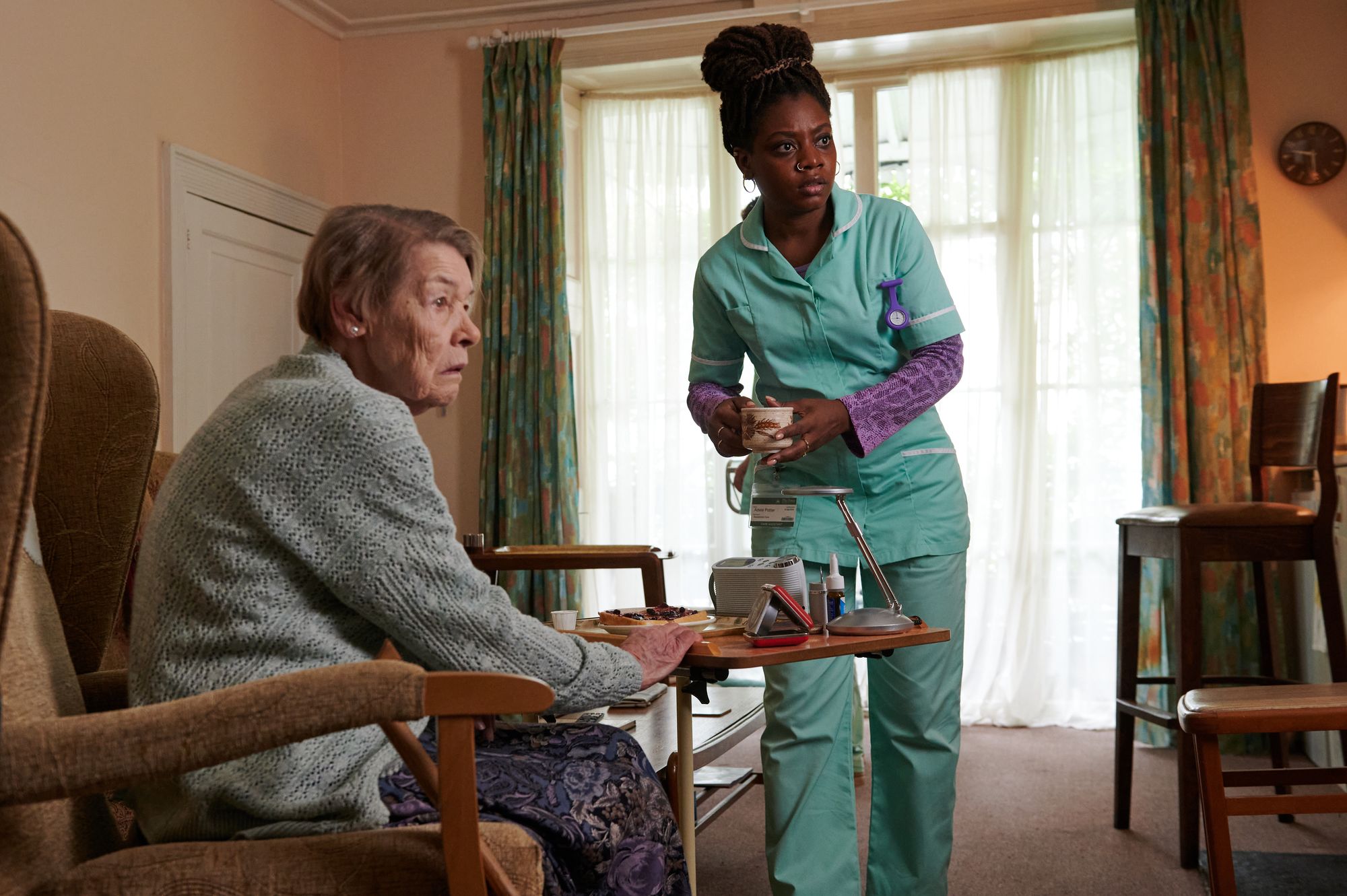 This post is for paying subscribers only