Behind the Breakout: Best of Editions 1-10
There's no shortage of interviews with actors out there in the world. We aren't the first — and certainly won't be the last — to produce such content.
However, our lil' series does stand apart in one significant way: these features are exclusively by actors, with actors, for actors. We care 0% about the glitz or gossip, and 100% about celebration and candid conversation. 'Coz goodness knows us actors could do with feeling a little more seen and supported in this industry.
As we did with our #Verified Best of mashup, we're celebrating ten editions of Behind the Breakout with a mic-freaking-drop quote from each interview. We hope you find each as 🔥🔥🔥 as we did.
On perspective
On the process
On rejection
On success
On being an artist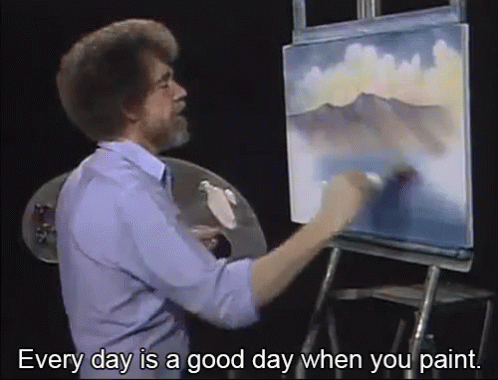 ---
Big love to all our guests for their time. If you'd like to learn more about an individual's work or say hello, tap their name to be taken to the full interview. If you do reach out, let them know you're a Dojo amigo 👊🏼
Thoughts / feedback / challenges? We'd genuinely love to hear.
Need some 1-On-1 attention? Book your coaching session today.