Behind the Breakout: Shannon Berry
The world may know her best as fan-favourite Dot Campbell from Prime Video's The Wilds, but Shannon Berry had already graced Aussie screens in Offspring and Romper Stomper long before her character embarked on that ill-fated flight.
Y'all know we talk a shed-tonne about putting in the work and persevering. Shannon is someone who epitomises these two qualities, so we're stoked she took the time to jam with us.
Here we speak to Shannon about being fuelled by joy, 05:00 shifts at McDonald's, and the reality of life in the public eye.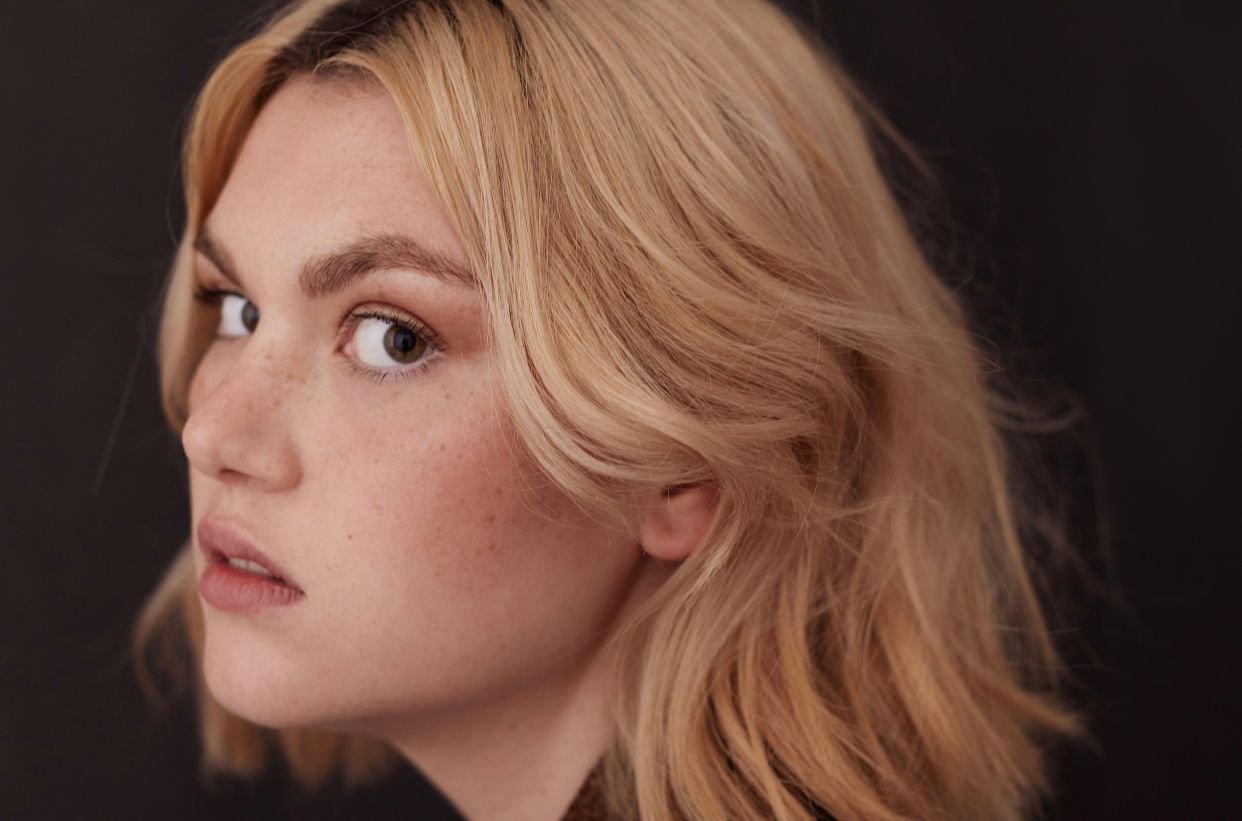 This post is for paying subscribers only