Behind the Breakout: Jemma Carlton
She may have just portrayed one of Britain's "most hated" women, but Jemma Carlton is anything but. Sweet, petite, and effervescent, the Stafford-born actor is, however, as compelling in person as she is on stage and screen.
Jemma recently made her TV debut in the Channel 5 series Maxine, playing the eponymous character. Based on the real investigation, the three-parter chronicles the double murder of two Soham school girls in 2002. It's a harrowing watch, yet a striking example of the transformation an actor can achieve with a shed tonne of research and prep.
Here we talk to Jemma about Julie Andrews, pity parties, and what she's now seeking to manifest.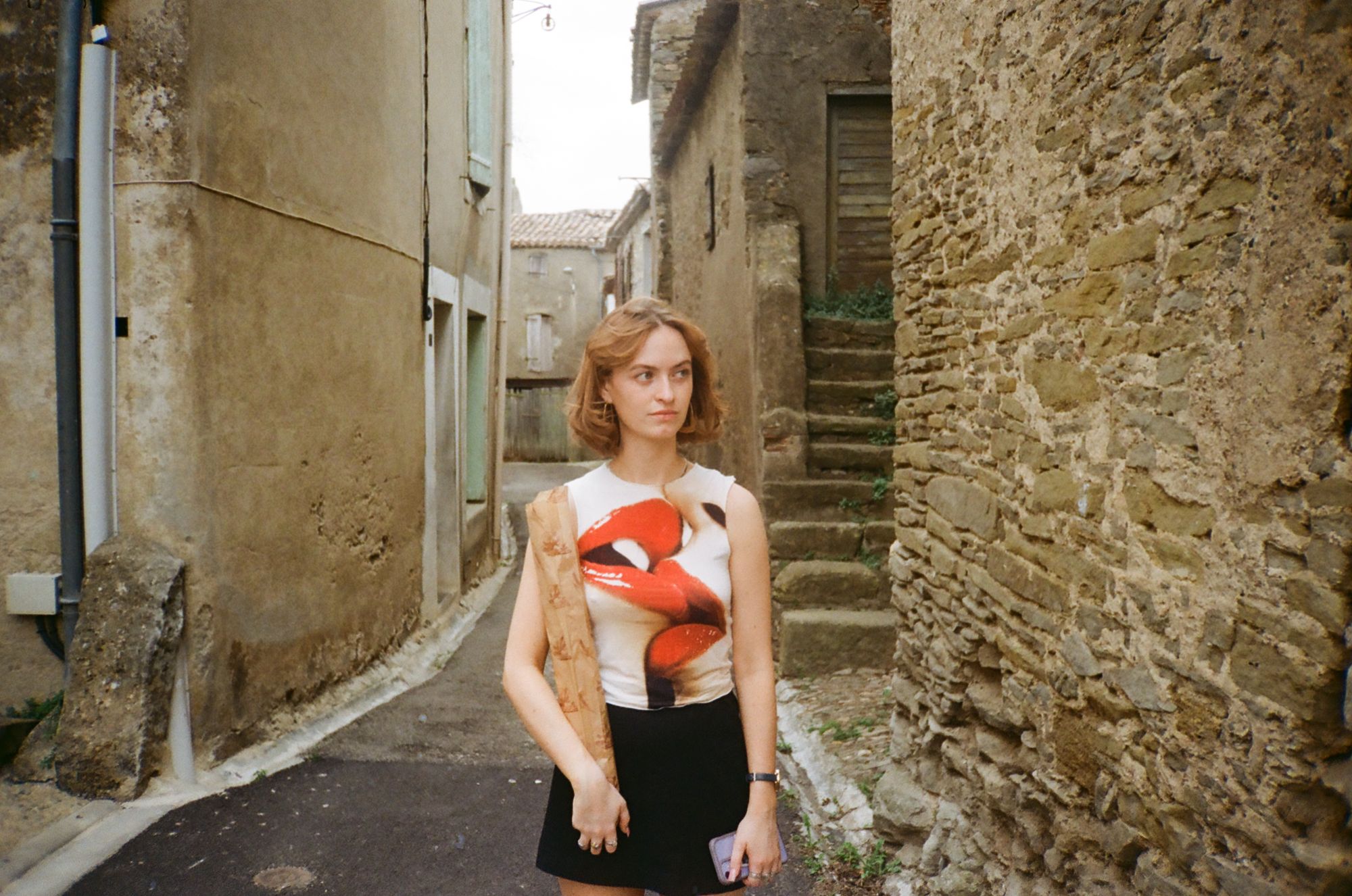 This post is for paying subscribers only