Behind the Breakout: Michael Nikou
It takes a rare actor to go from, "Hmm... I'm not getting the roles I want" to, "I suppose I'll write and produce a feature film then". Rarer still is the individual who manages to pull off such a monumental undertaking.
So... We guess that makes Michael Nikou a unicorn? 🦄
Today, Slant — Michael's debut as Managing Director of BimBim Films — is touring Australia, sharing cinema space with the likes of Barbie and Oppenheimer. With his brilliant cast in tow, no less (including Aussie icon Sigrid Thornton and Dojo friends Kate Lister and Shannon Berry).
Here we speak to Michael about moving to New York at 17, narcissism, and expanding your artistry.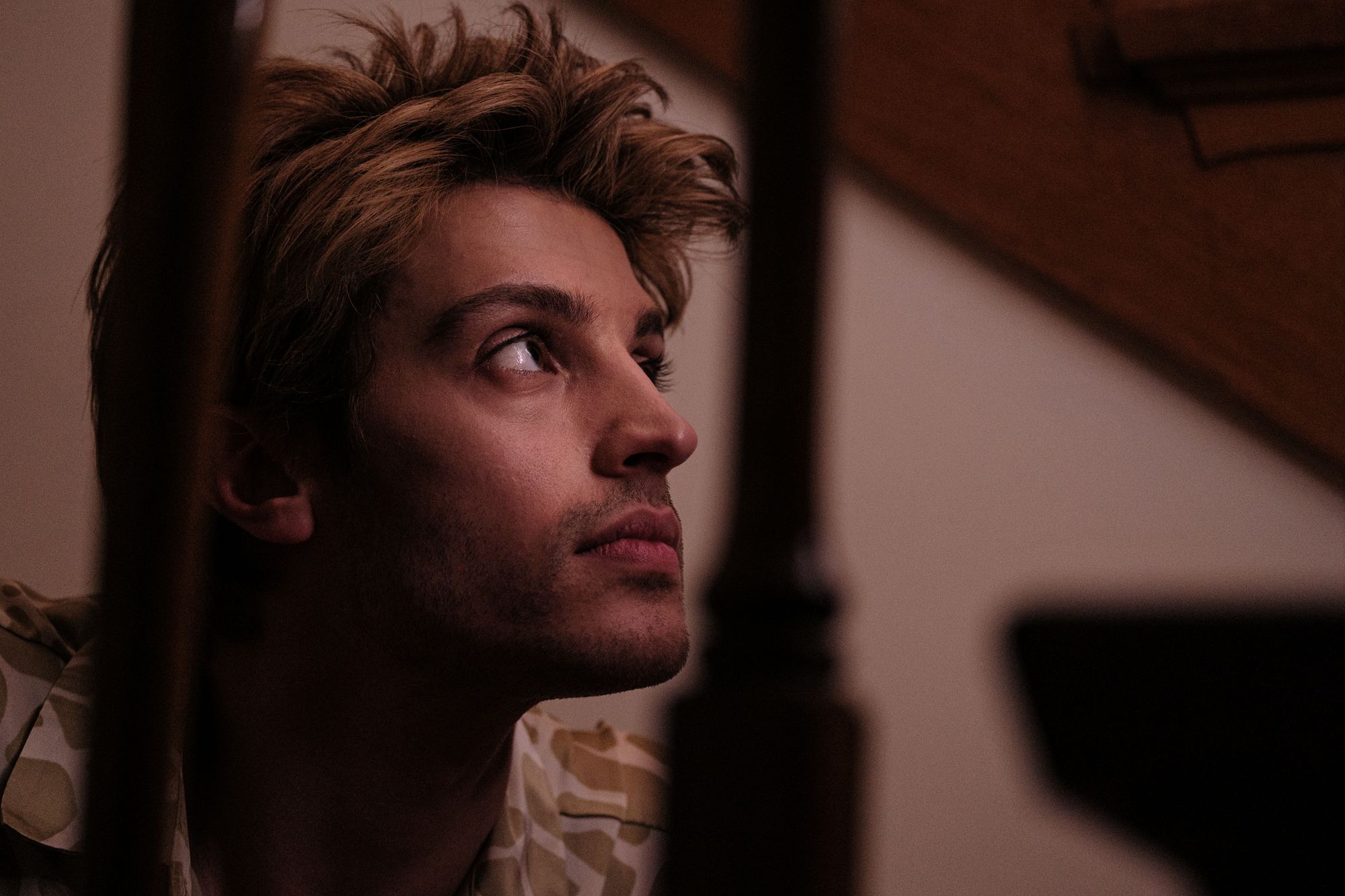 This post is for paying subscribers only