Behind the Breakout: Kate Lister
Don't let Kate Lister's glossy appearance fool you. The Melbourne-born actor isn't afraid of – or any stranger to – putting in the hard yards when it comes to her craft.
After landing the lead role in the 2019 series SeaChange, Kate hit her stride with back-to-back bookings in The Heights (2020), Clickbait (2021), and the feature film Slant (2022), opposite Aussie icon Sigrid Thornton. At no point, however, has she been handed her wins on a silver platter.
Here we talk to Kate about dance auditions, the perks (and pitfalls) of being a late starter, and life married to a fellow actor.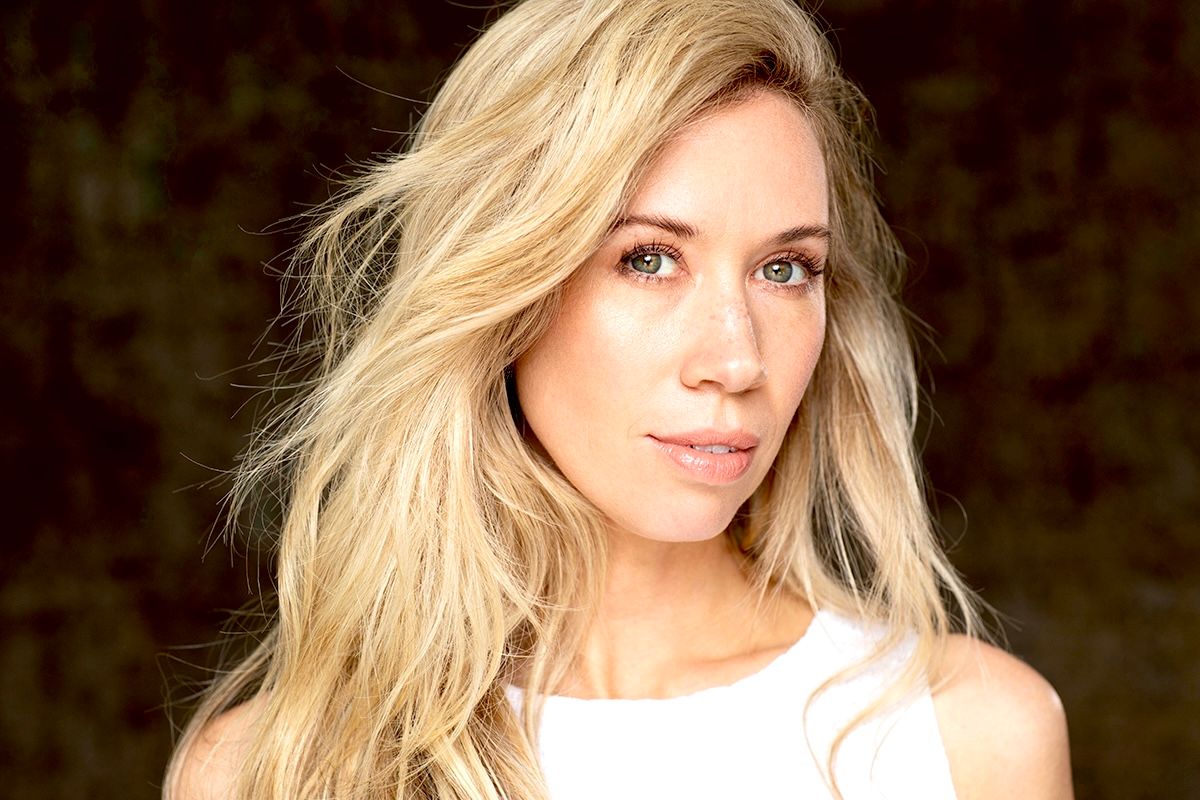 This post is for paying subscribers only