The Dojo tribe has been growing like bananas these past few months. Which honestly brings us a next-level kind of joy.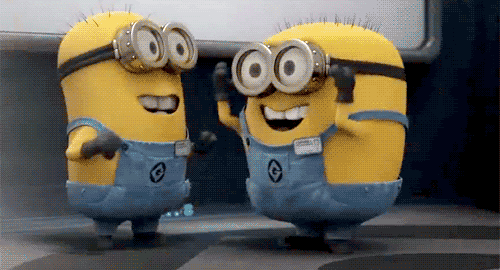 We've welcomed a tonne of new White Belt friends (our forever free membership) and a league of new Black Belt kids (our paid membership).
We've jammed with alll the hardcore homies kicking off their 2023s with some 1-On-1 Coaching.
And we've introduced the Dojo to a whole new world after presenting at AusAct 2023.
This makes us so damn happy because a thriving community of empowered actor homies is the reality we're here to help manifest. And every new actor who encounters the Dojo brings us all one step closer.
But it's important to underscore that while growth is awesome and we are #hereforit, we are equally — more so, in fact — here for you. Each and every one of you. As you've heard us say eleventy-gazillion times, your success is our success. We mean it.
So, please, reach out any time. Ask us anything. Let us know how you're finding the actor's path. The Dojo is your sacred space just as much as it is ours.
Yes, we'll continue to embrace as many new actors as possible. AND, we're here to hug all our OG amigos even tighter. If and when you'd like the extra squeeze, of course. You're obviously otherwise free to just enjoy the wholesome GIFs.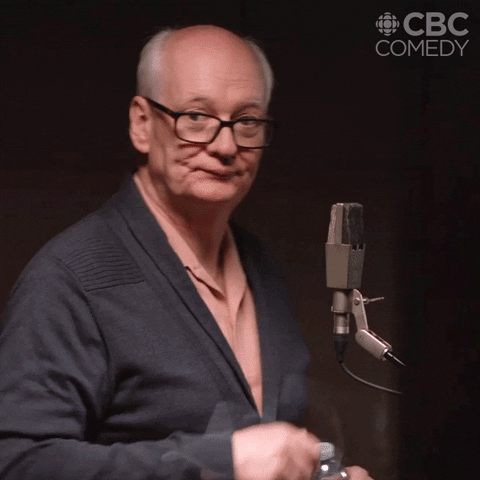 Whatever your vibe, know that we have your back. Now, later, and for as long as the Dojo exists. Your success is our success 👊🏼
---
Thoughts / feedback / challenges? We'd genuinely love to hear.