Ten years ago, Tama Barry was plastered on billboards around Scotland. As the principal male dancer for the Scottish Ballet, Tama was quite literally the face (and body) of the national company.
After leaving dance in 2013, Tama retrained in sports psychology, focusing on rehabilitation, career transitions, and mental well-being. Today, Tama is putting his research and first-hand experience to good use as Performance Psychologist at the Queensland Academy of Sport.
Here Tama talks to us about his career in elite ballet, how he navigated retirement, and preventative care tips for the person/performer identity struggle.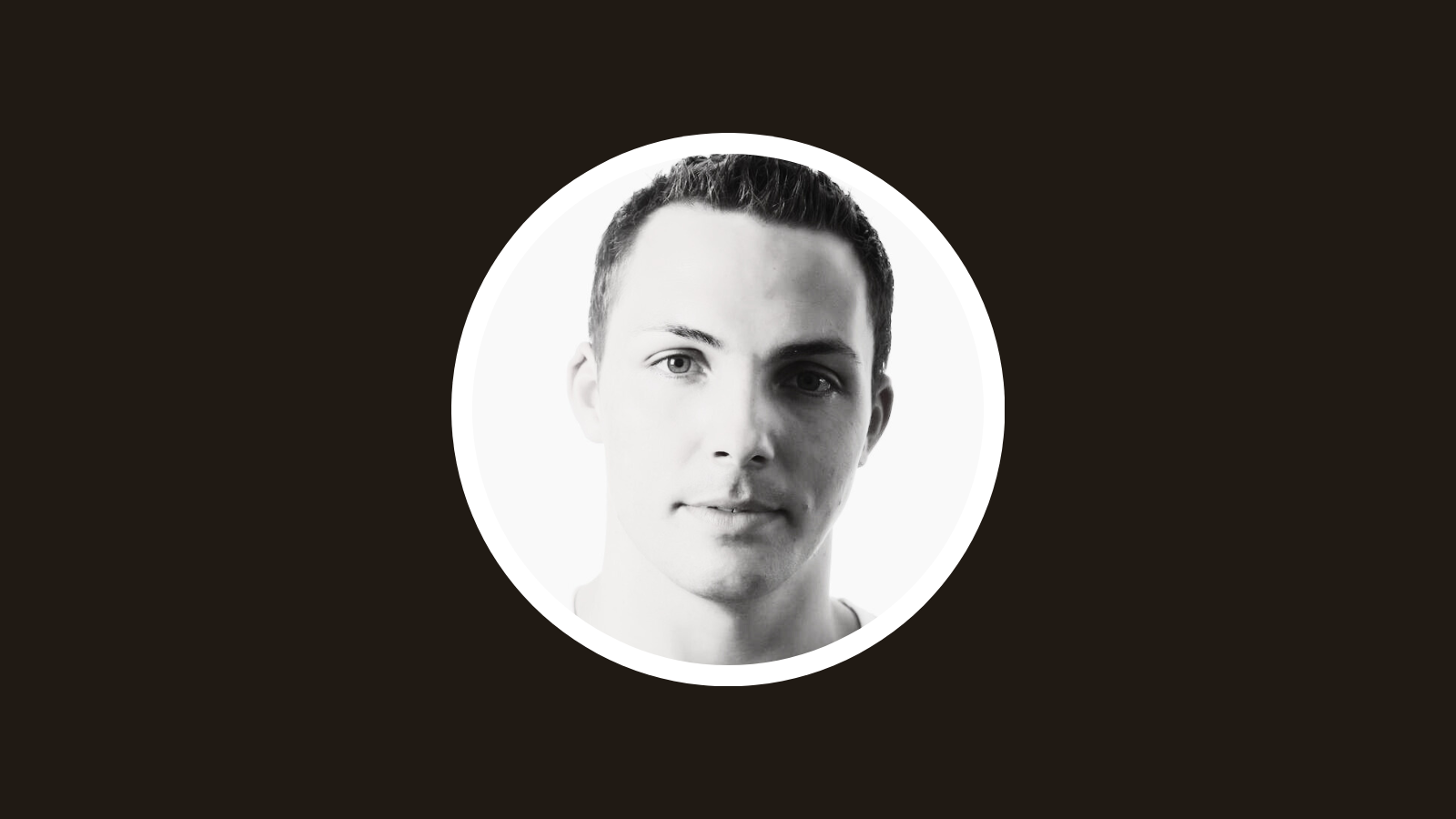 This post is for paying subscribers only