#Verified: Prof Gene Moyle
Long-time Dojo friends will know that Professor Gene Moyle has had a crazy influence on the work we've been doing here from the drop. And, more recently, on Coach T's decision to pursue graduate research at the University of Queensland's School of Sport Sciences. All this to say, we were beyond ecstatic to speak to Gene in person.
Gene is an ex-ballet dancer, endorsed performance psychologist, and current Pro Vice-Chancellor (Academic Programs) at Queensland University of Technology (QUT). Although Gene's research and practice has been closely tied to the dance world, she's also worked in elite sport — including at three Winter Olympic Games.
Here, we speak to Gene about her years as a professional ballet dancer, the future of dance science, and why mindset matters most.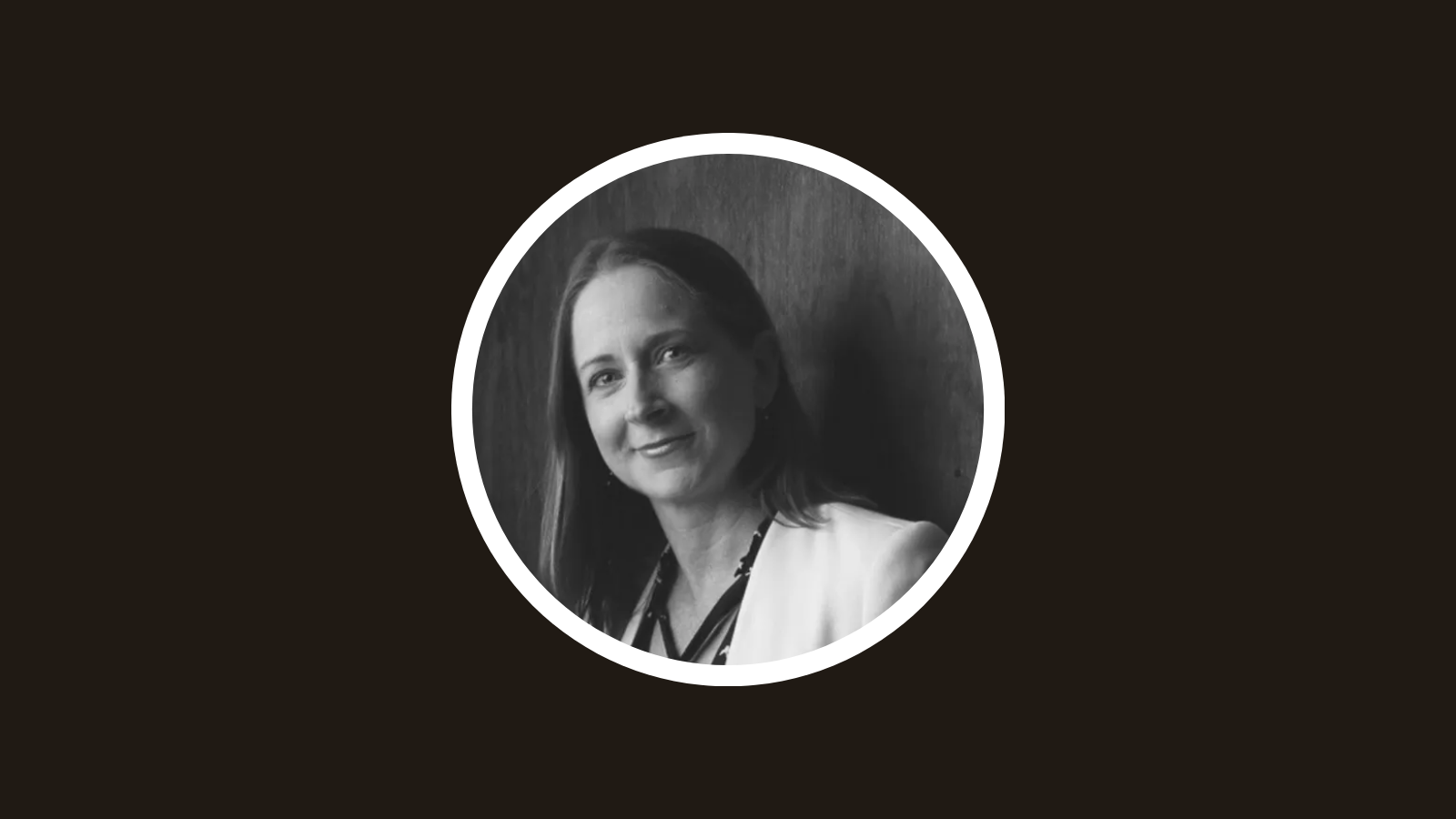 This post is for paying subscribers only