#Verified: Dr Elise Facer-Childs
We're excited about this one.
Featuring a sleep expert in our #Verified series has been a top priority for a hot minute — goodness knows we actors could do with some expertise on the subject 🤦 Fortunately, we were able to conscript one of the world's best: Dr Elise Facer-Childs.
Elise is on a bold mission to "improve lives through sleep and chronobiology". And as head of the Facer-Childs Lab at Monash University and founder of Peak Sleep to Elite, she's doing just that — in both the professional sporting sphere (currently with St Kilda's AFL team) and the wider world. Elise is also a member of the Australian Sleep Society, European Biology Rhythms Society, Sleep Research Society, and Society for Research on Biology Rhythms, so rest assured, she's well and truly #verified!
Here, we speak to Elise about sleep vs. diet and exercise, light exposure, and the age-old "to nap, or not to nap" debate.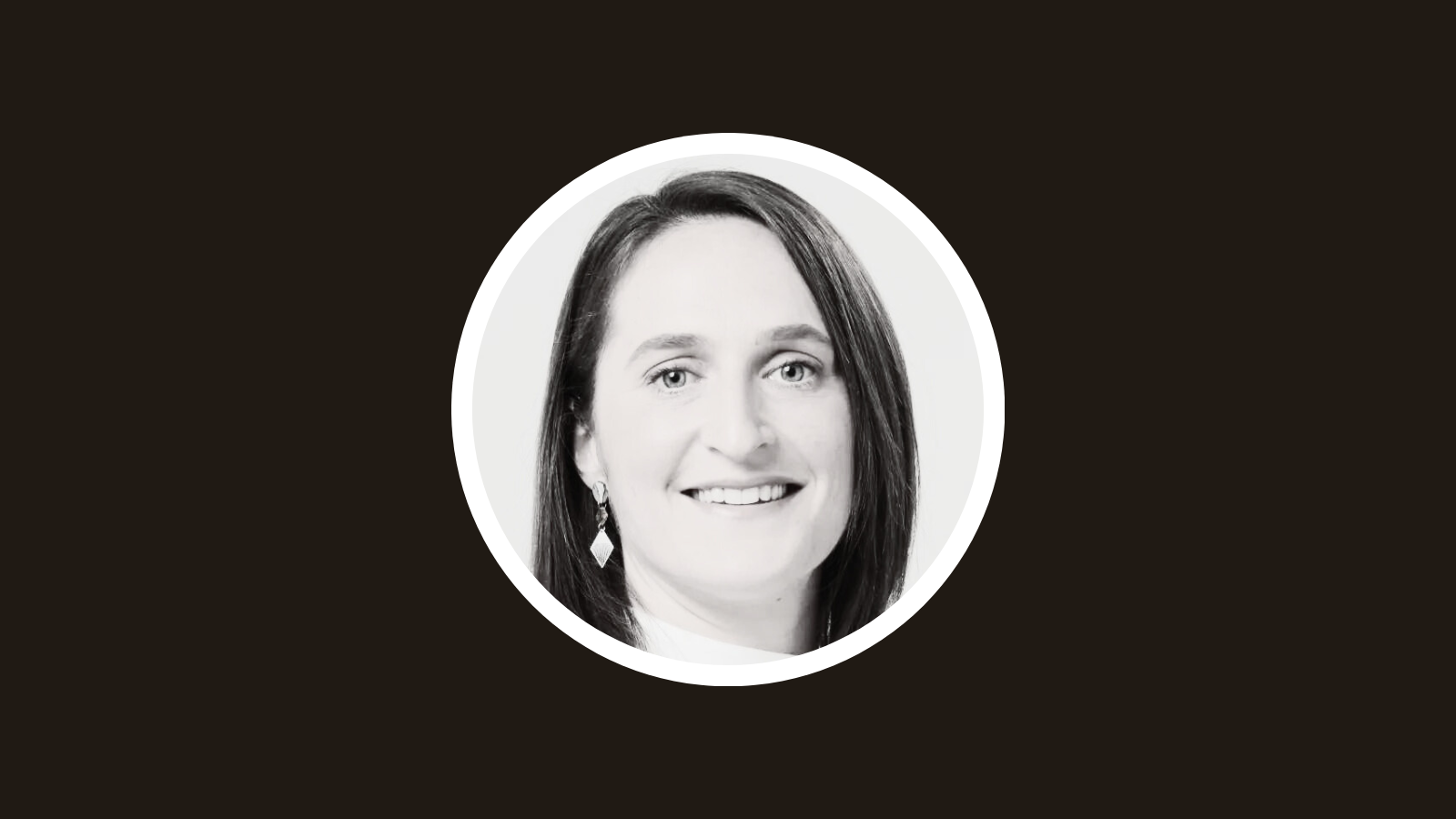 This post is for paying subscribers only