Announcement: Silence and Savings
Hi Dojo legends 👋🏼
As you know, we try not to interrupt your regularly scheduled programming with a tonne of announcements, but today's one of those days we do.
Over the next few months, we'll be a little quieter than usual — both on the site and on socials — as Coach T hustles away at Grad School (more on that story here). We're working on a comprehensive, world-first framework for actor peak performance and holistic well-being — which we can't freaking wait to share with you — but necessitates some crazy laser focus in the meantime.
However, you'll still be able to contact us any time (our digital door is always open), and our two exclusive series, Behind the Breakout and #Verified, will continue to dance on. But as we'll be running a leaner operation until the end of the year, we've decided to make our Black Belt membership available at a discount (66% off) during this window. Yayayay!
👉🏼 Unlock 66% off 👈🏼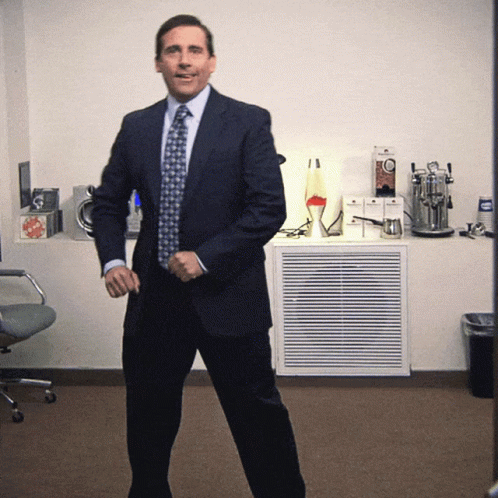 If you'd like to take advantage of this goodness, we look forward to welcoming you to the Black Belt tribe. If not, no dramas — you are, and will always be, a valued member of the Dojo White Belt community. Either way, we're sooo looking forward to sharing this framework with you once it's ready to rock. A future of peak performance and holistic well-being for all actors everywhere may be closer than you think...
Here's that linky-link again: 66% off
Until we next tango, stay legendary 👊🏼
---
Thoughts / feedback / challenges? We'd genuinely love to hear.