Behind the Breakout: Sam Baker-Jones
Here's a fun fact: Sam Baker-Jones was one of the first actors to hit up the Dojo when we started running coaching sessions back in 2020. Not that we can lay any claim to his abundant brilliance. That be all him.
Those who watched the 2020 series Noughts + Crosses will be familiar with Sam's face. Ditto those who caught last year's DI Ray (which he's soon returning to for Season 2). London-based Dojo friends may have also spied him on stage in Here — where he was singled out by The Guardian and The Evening Standard — and earnt himself an Offies nomination for Best Newcomer.
Here we talk to Sam about the intangible pull of acting, achieving "success" quickly, and good ol' therapy.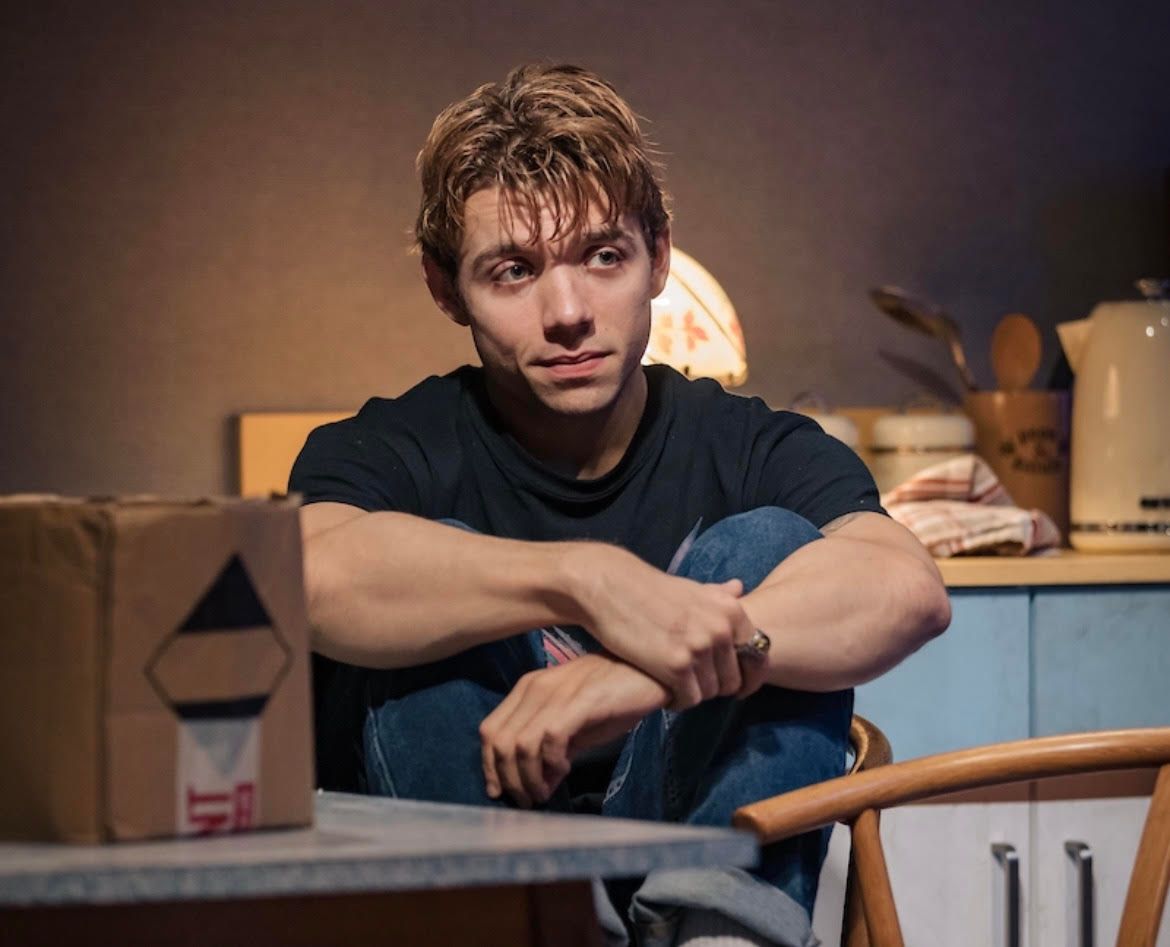 This post is for paying subscribers only