Behind the Breakout: Molly Harris
Molly Harris has certainly covered a lot of ground in her short career to date. From stage (Measure for Measure at the Donmar Warehouse) to screen (Cursed, Doctor Who), Disney's soundstages (Artemis Fowl) to Netflix's recording booths (Arcane), it's hard to believe Molly only started working in 2018.  
The Holland-raised actor will soon be seen in two (count them) much-hyped series: the psychological thriller Rematch and the supernatural drama Domino Day.
Here we speak to Molly about ignoring judgment, her current self-tape process, and that run of 70 nos.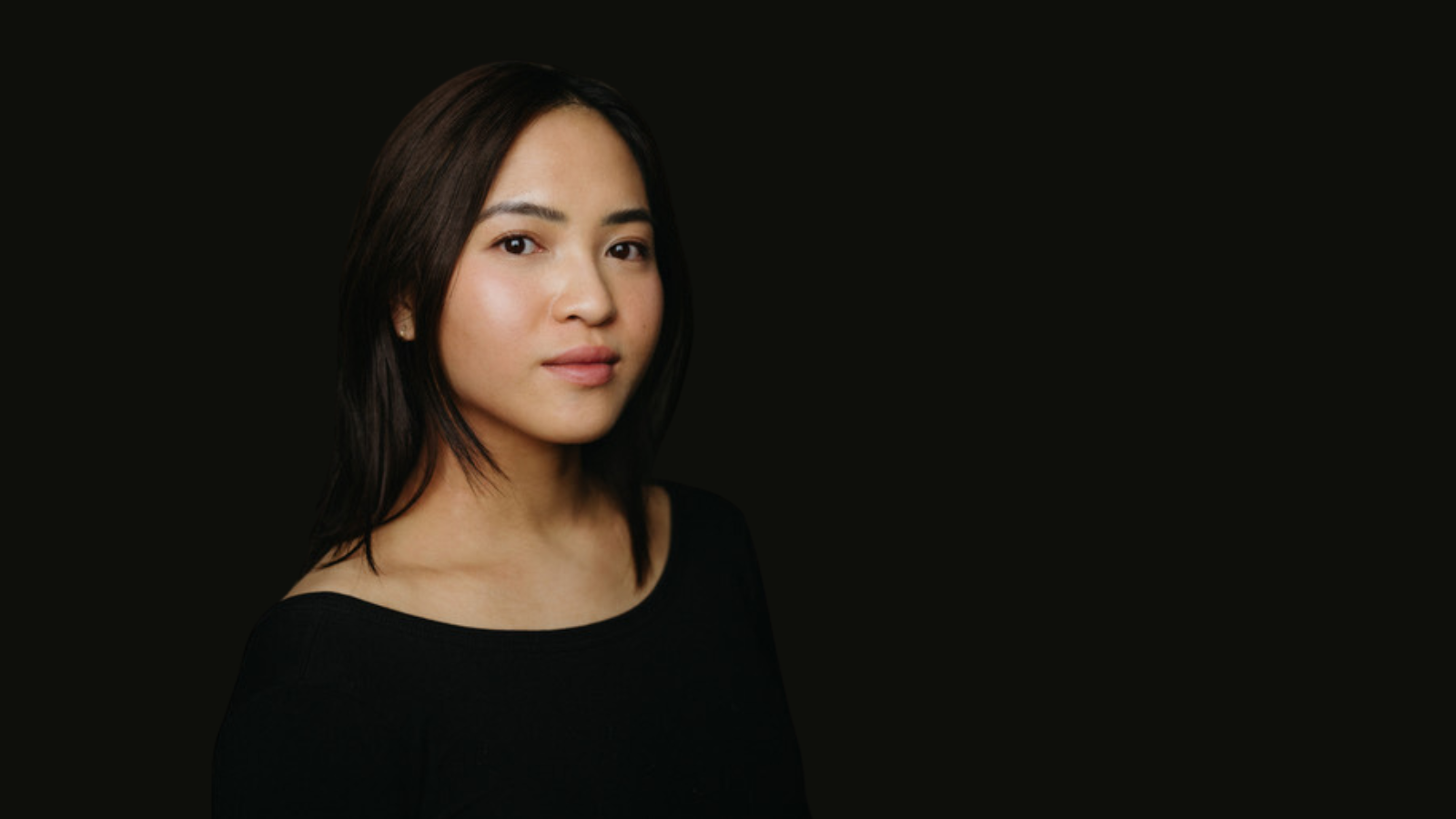 This post is for paying subscribers only