On Video Game Voice Acting
So you want to become a video game voice actor? This one's for you.
Here's a mind-blowing stat: the value of the global video game industry is expected to hit $321 billion (USD) by 2026.[1] $321 billion. $321,000,000,000. Like, 🤯.
Suffice to say, now's not a bad time to dip your toes in the water if you're interested in the medium. The pretty pennies aside, it's a shed tonne of fun and offers abundant opportunity to stretch and test those actor muscles.
For this post, we scoured (and will continue to scour) the maaany conversations Coach T has had with fellow video game VAs [voice actors] to pick out a few common threads and pertinent insights. We've also linked to the full interviews if you'd like to dive deeper into a particular individual's experience.
Last updated: June 2023
The general consensus
On finding work
It's all about relationships.
On the craft
Same, same — but different.
On recording days
They're legit.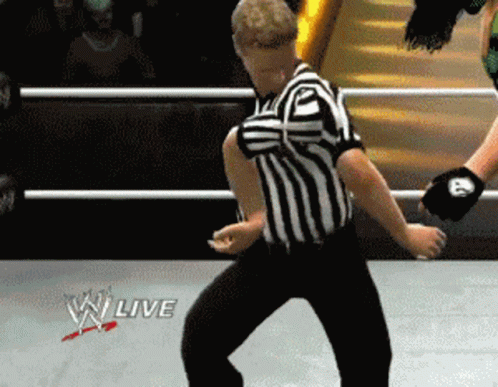 ---
Thoughts / feedback / challenges? We'd genuinely love to hear.
Need some 1-On-1 attention? Book your coaching session today.
---
‌Citations:
[1] https://www.pwc.com/gx/en/industries/tmt/media/outlook/outlook-perspectives.html