#Verified: Véronique Richard
We're a wee bit obsessed with Dr Véronique Richard's work.
To set the stage, Véronique is a Research Fellow at the University of Queensland's School of Human Movement and Nutrition Sciences. She's also one of Cirque du Soleil's mental performance consultants (just casually), where her job is to develop "artists with optimal mental skills". Oh, and in her late teens, she synchronise skated for Canada.
Today, Véronique works with both individual elite athletes and national sporting teams to maximise performance potential and design optimal working environments. Uniquely, Véronique also researches the performing artist's creative process to look at applications in sporting contexts. Needless to say, she's a very cool human.
Here we speak to Véronique about her past life, Cirque du Soleil, and the key elements of holistic well-being.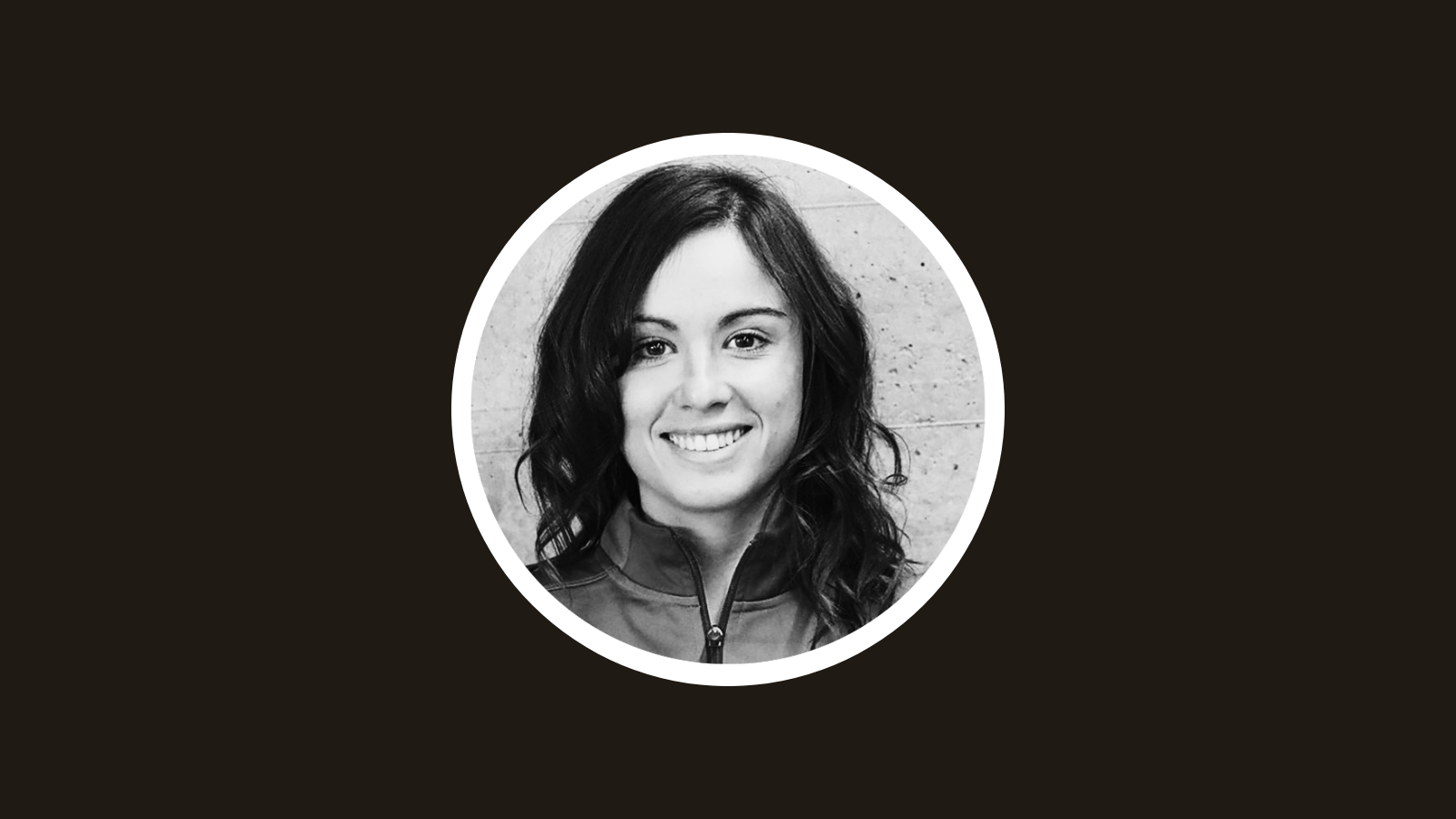 This post is for paying subscribers only