#Verified: Georgia Ridler
Georgia Ridler not only works with the top 1% — she's a member of this rare tribe herself. As Lead Performance Psychologist for the Australian Olympic team, Georgia is one of the country's most experienced and sought-after professionals.
Here, Georgia speaks to us about performing under pressure, setting effective goals, and her famous "quiet mind" MP3s.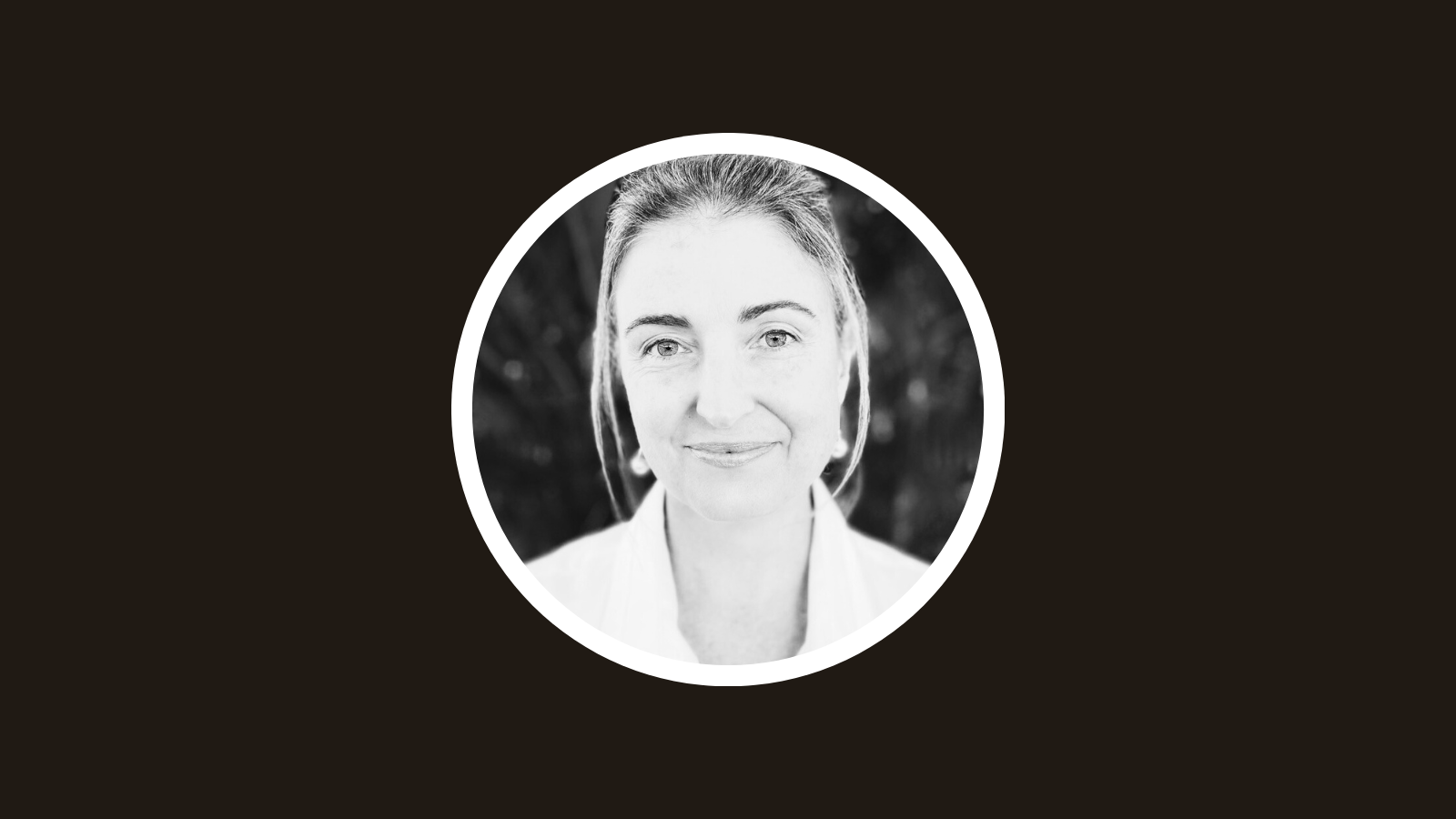 This post is for paying subscribers only